Welcome to
Model City Pediatrics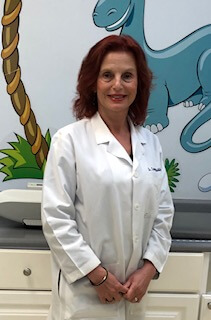 Welcome to Model City Pediatrics. We are committed to providing the highest quality of health care to newborns, children and adolescents in a compassionate manner.

We look forward to a long and enjoyable relationship with you and your child.
Dr. Tatiana Bidikov wants children to be healthy, to have books and to grow with love of reading. She gives age appropriate book to every child from 6 months to 5 years that comes for a well child check up. She reads together with the parents and instructs them with appropriate tips. Children have 10 books from our office before they go to Kindergarten.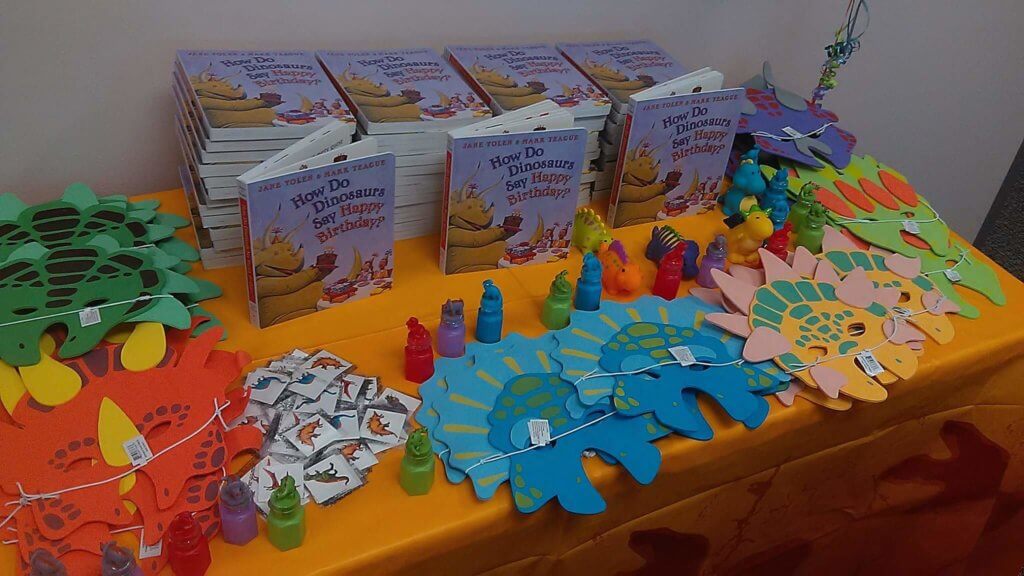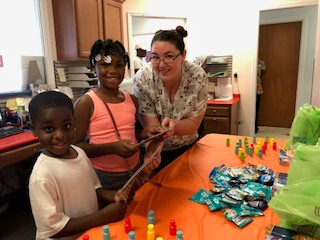 Click on the link below for treatment and/or prevention information.